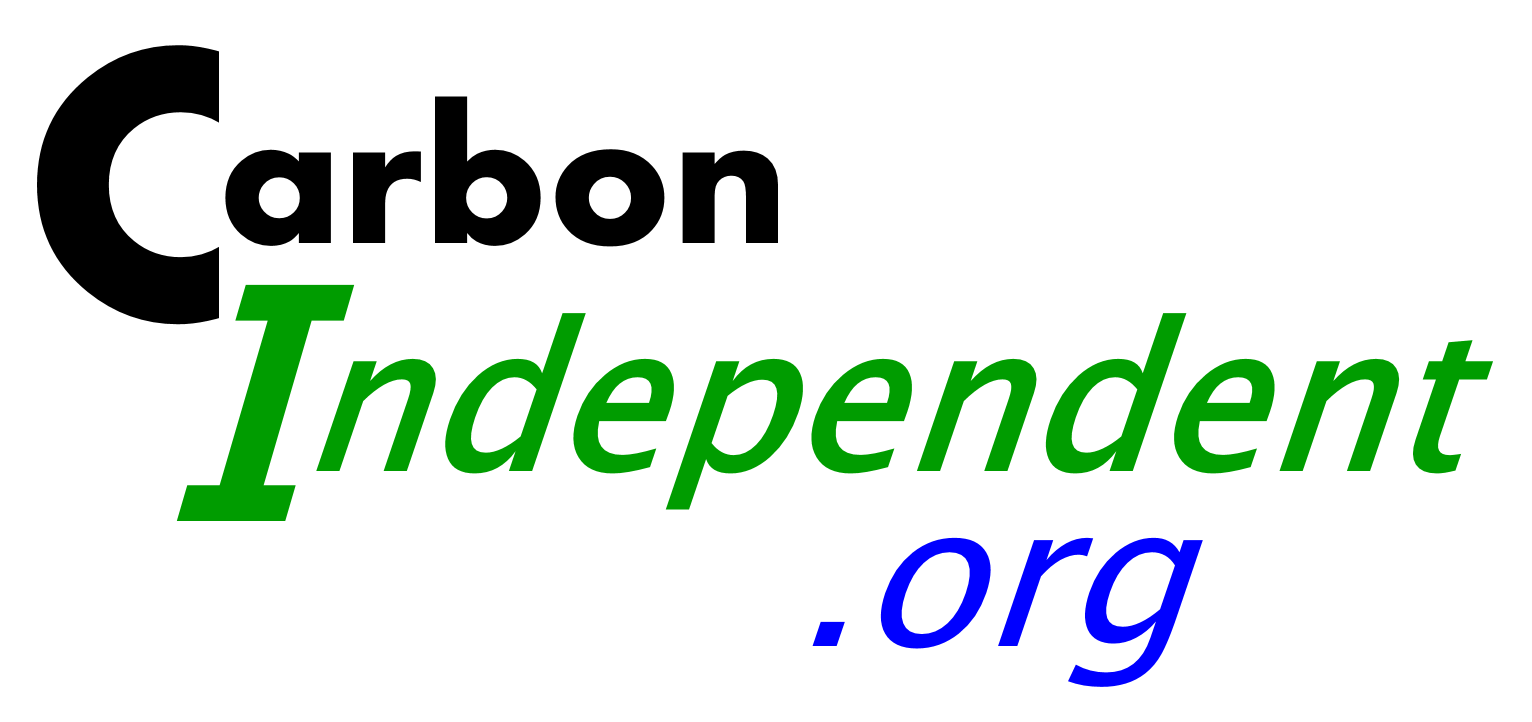 Passivhaus home standards
Passivhaus is a collection of standards, originating in Germany, for home insulation, draughtproofing and so on. These collectively result in very little energy being needed to keep homes warm enough to be habitable.
The key components are
Excellent insulation with elimination of all thermal bridges
Extreme draughtproofing
Blown air ventilation and (occasionally) heating
Heat recovery from the air that is being expelled to warm incoming air.
Example social housing scheme
Norwich Council has built 100 homes to Passivhaus standards - see
https://www.theguardian.com/artanddesign/2019/jul/16/norwich-goldsmith-street-social-housing-green-design
.
Further reading:
The Passivhaus Trust:
http://www.passivhaustrust.org.uk/
Last updated: 13 Nov 2019