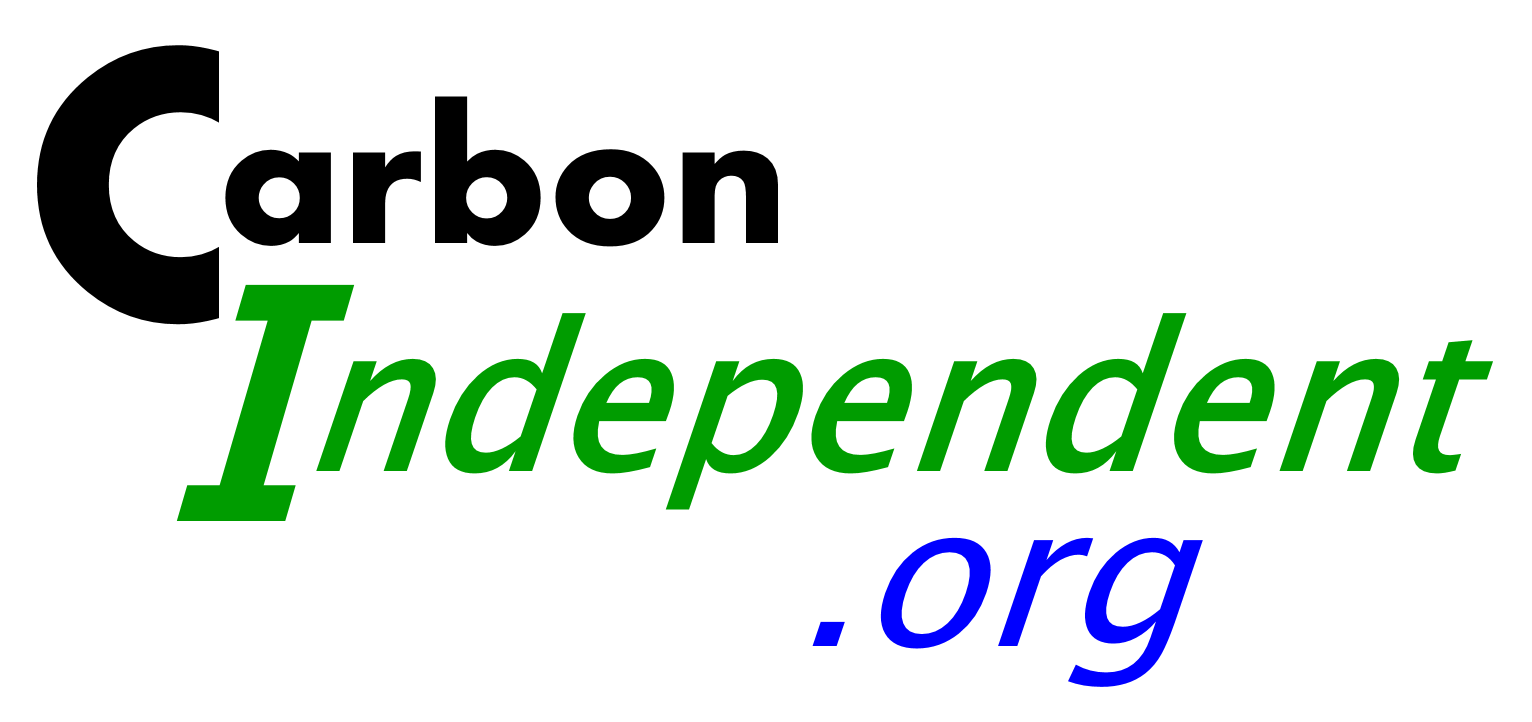 The climate emergency has become desperate
Among climate scientists and informed citizens, there is a rising feeling of desperation about climate change. This is from a combination of factors:
Global warming has now reached 1.2°C.
There is a scientific consensus that the rise must be kept below 1.5°C.
The CO2 released into the atmosphere accumulates - it takes centuries or millenia to decline. So we cannot continue until climate change becomes a critical problem and expect it to recover.
There are several positive feedback loops. For example, a considerable amount of the earth's surface is covered by snow or ice. These white areas reflect sunlight back into space, but once they melt, the darker water or land absorbs more of the incident sunlight, increasing its warming effect.
Global warming is not uniform. While the average warming is 1°, some areas have already experienced 6° of warming.
Despite the warnings and international agreements, total global emissions have continued to rise.
In the most polluting countries, emissions are hardly falling.
The UK's share of the global carbon budget will run out in 3 years, i.e. at the end of 2024 - see document 33.
First published: Apr 2019
Last updated: 10 Feb 2022