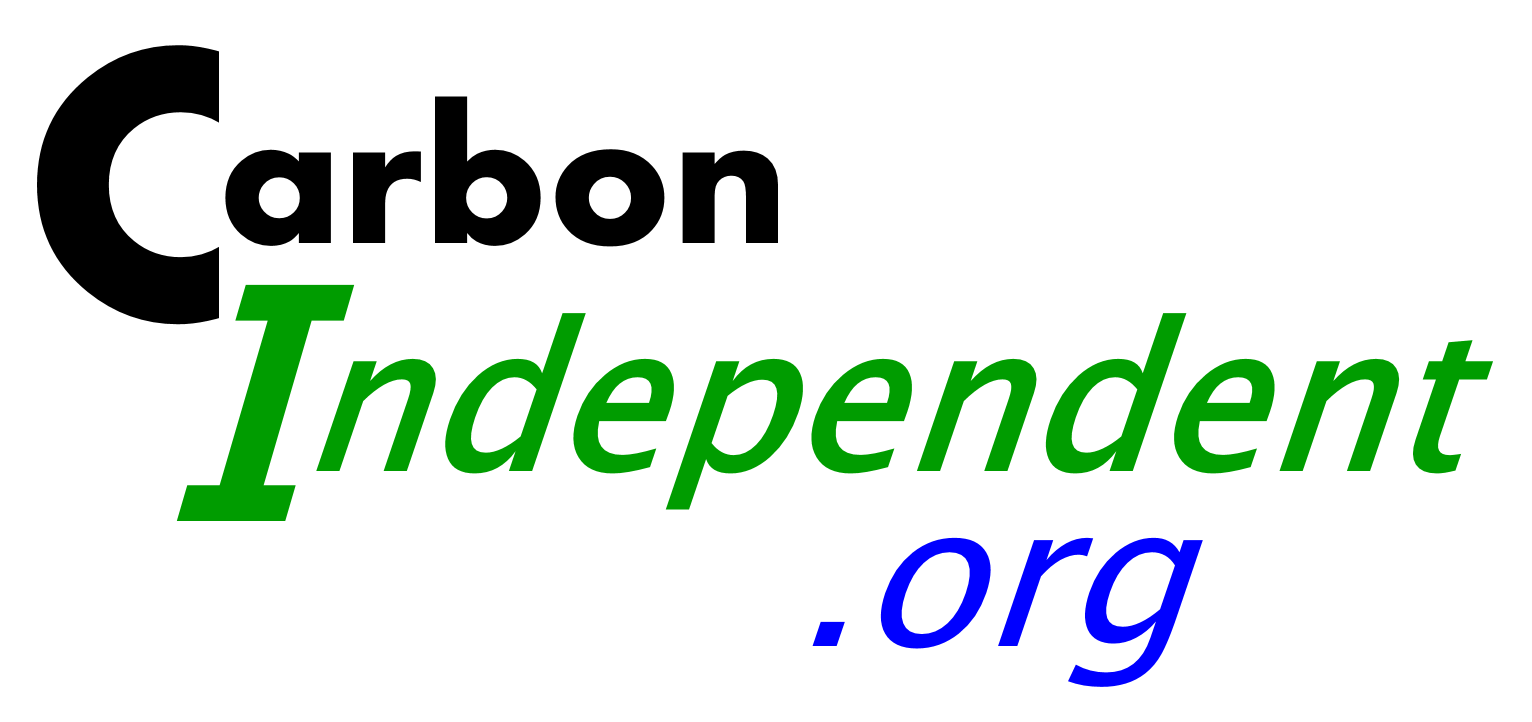 National government action
National governments should treat climate change as the highest priority. This is because of the enormous harm being done to future generations and to the most vulnerable people around the world by the continued burning of fossil fuels, the gross injustice arising from the people who are least responsible being the ones who are most affected, and the obligation to end this injustice.
Comprehensive government reforms are needed
reliable decision making by improving governance
communication of the urgency of climate action
energy policy
home energy
food supply
transport.
Reliable decision making: improving governance
Making good decisions in complex areas is not easy. Governments need to make determined efforts to get the decisions right.
Governments should comply with relevant codes of conduct, e.g. in the UK the Seven Principles of Public Life (see
document 41
):
Selflessness
Integrity
Objectivity
Accountability
Openness
Honesty
Leadership.
Governments should
acknowledge and apologise for past errors in promoting fossil fuel use, and/or in counting emissions
comply with their commitments under the Paris Agreement.
Information
Governments should
be honest about the climate emergency and the need for urgent radical action
include all emissions in accounting, including imports/exports (see document 31) and aviation.
Energy policy
stop new fossil fuel extraction projects
stop fracking
implement a carbon tax (with corresponding reductions in taxation of low carbon activities), e.g. increase fuel duty and use the revenue to improve public transport, to reduce its cost, and to reduce car dependency in rural areas
ban advertising of high-emission products and activities.
Transport
cancel new road building
cancel airport expansion and plan a rapid decline in air travel
invest heavily in making walking and cycling safer and more pleasant
reduce the need to travel: via local shopping, local food production and distribution, and facilitating jobs being close to homes
Home energy
facilitate home insulation (e.g. via Passiv Haus technology) via subsidies, information and training
First published: 2008
Last updated: 21 Aug 2023