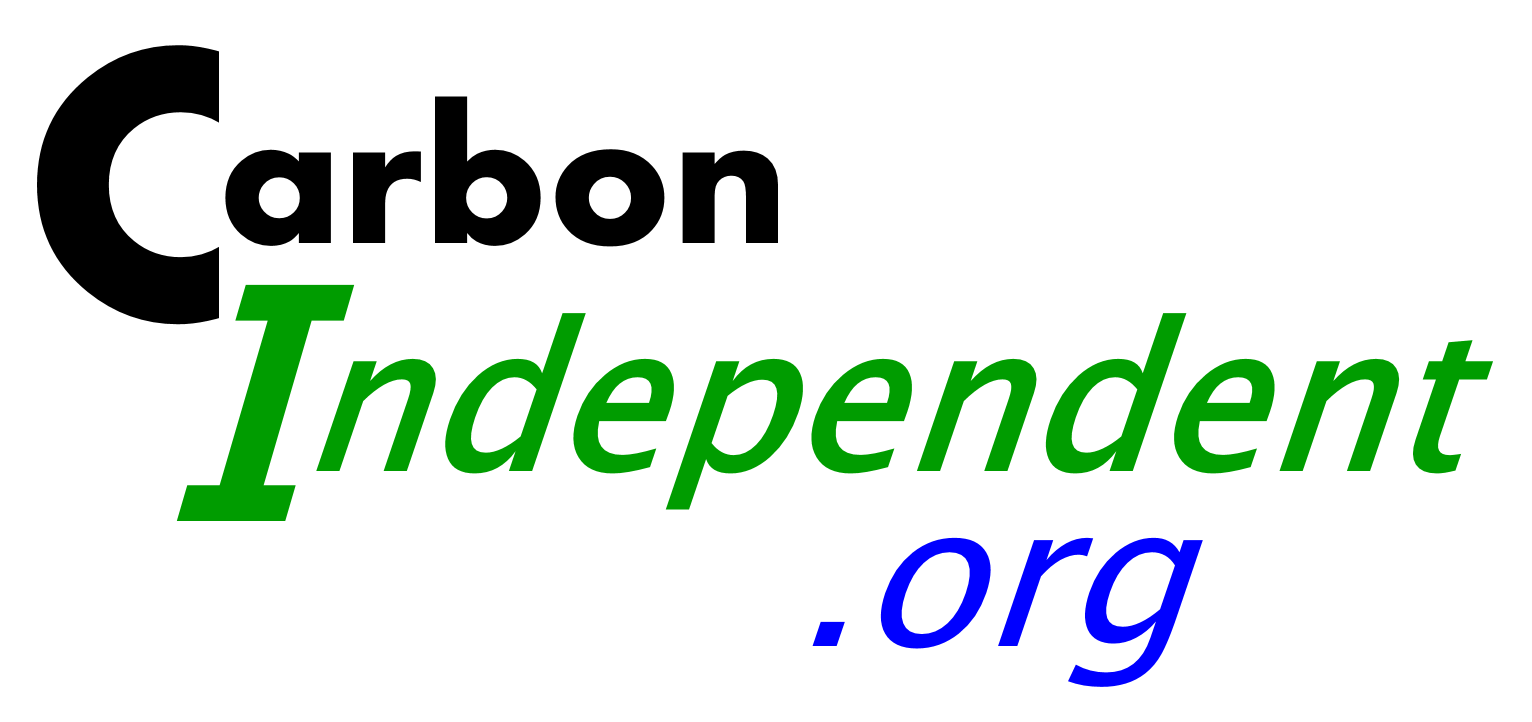 Actions by organisations
Every organisation should be looking at its energy use and trying to improve its energy efficiency.
Many businesses and other organisations heat buildings to an unnecessary extent. They could lower temperatures towards the minimum 16 degrees specified by law.
Other examples:
Oxfam used to raise money through its Global Challenge programme around the world, but has switched these to the UK or Europe reachable by train out of concern for the environmental impact.
the Ski Club of Great Britain (www.skiclub.co.uk) has a Respect the Mountain feature on its website encouraging members to fly fewer miles, and switch from air to rail.
First published: 2008
Last updated: 15 Jul 2019