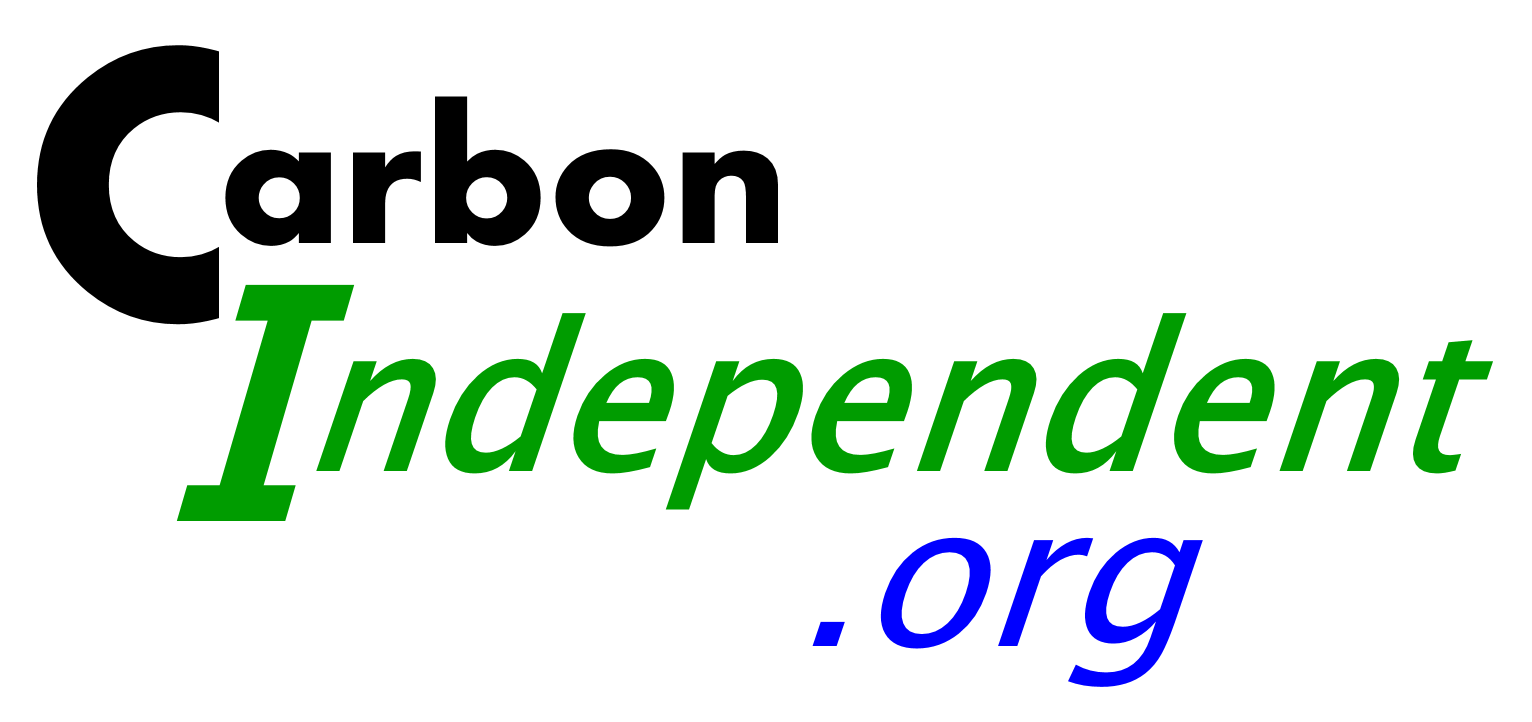 Challenge fallacies, incompetence and misconduct
Decision making needs to be scrutinised and supervised so that competent plans are drawn up and implemented on schedule.
In a democracy, governments cannot just make whatever decisions they like - instead they must adhere to proper standards of administration. In the UK, these are set out by the Committee on Standards in Public Life (see
document 41
), and are
selflessness
integrity
objectivity
accountability
openness
honesty
leadership.
Decision making must be transparent.
Statutory scrutiny processes must function properly
There must be zero tolerance for dishonesty.
Scientists for Global Responsibility in their Science Oath advocate that people commit to "speak out about what is not compatible with the [Paris Agreement] commitments, or is likely to undermine them" [1]. Scientists have often felt that they should keep out of politics, but when politicians enter the realm of science and facts, and are deliberately deceitful, scientists have an obligation to speak up.
Greta Thunberg
has advocated "Let's call out their bullsh!t" [2]
and dismissed Mark Carney's plans presented at COP26 as greenwashing [3]
Citizens must insist that politicians and officials make good decisions, using engagement, publicity, protest and civil disobedience as appropriate.
Challenging denial of the urgency of climate action could possibly be helped by the construction and use of a Climate Urgency Realism/Denial score - see
document 130
.
References
First published: 10 Apr 2022
Last updated: 11 Apr 2022