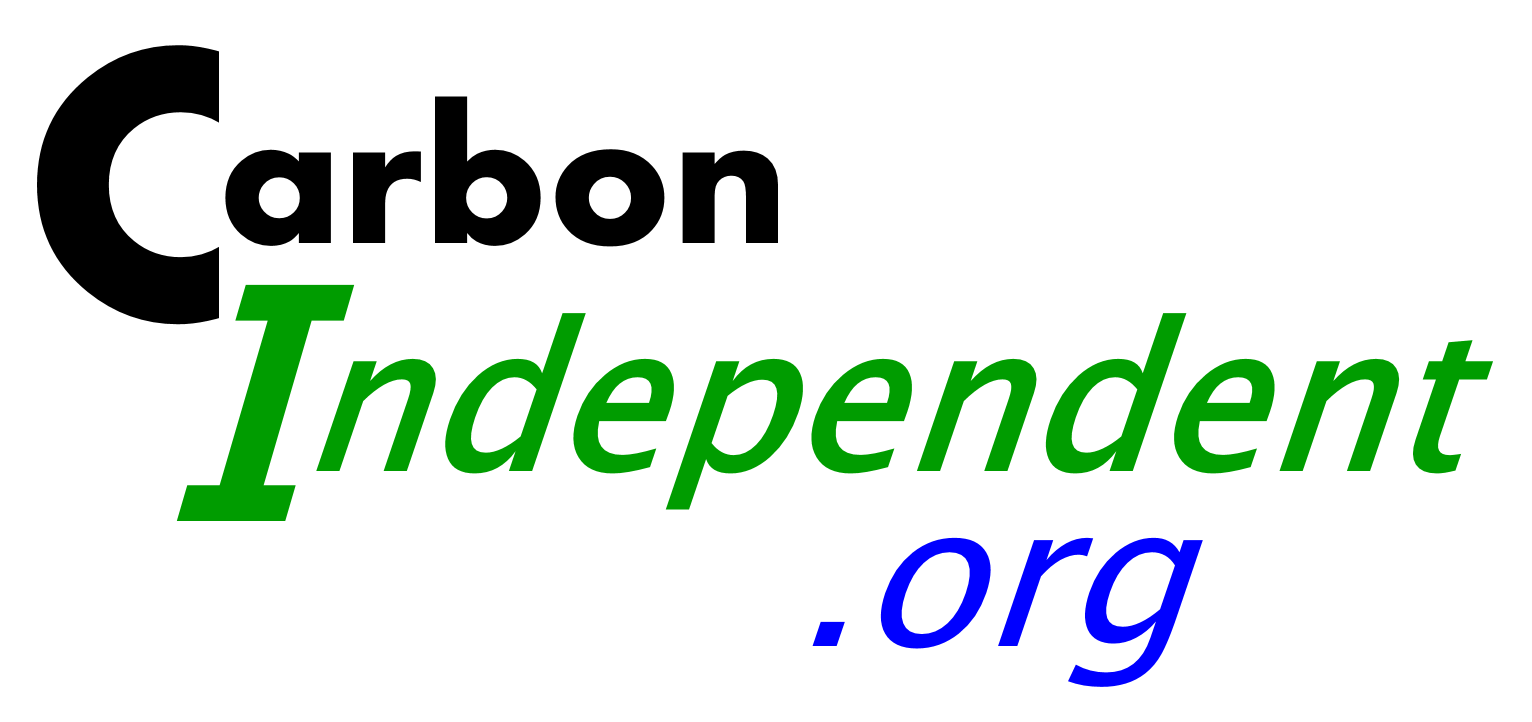 Ineffective campaigning
There is a famous quote from John Stuart Mill [1] that can be paraphrased as
All that is necessary for evil to triumph is for good people to look on and do nothing.

Evil is clearly triumphing at present - global CO2 emissions are still rising. Looking at the global efforts to stop climate change, it seems that this quote should be modified to
All that is necessary for evil to triumph is for good people to look on and do the wrong thing.

since an examination of the effort being made shows that much of it is unlikely to be effective, and may even be counterproductive.
Problems include
fragmented efforts
inconsistent messaging
campaigners contradicting each other
self censoring [2]
repeating fallacies
Example of climate urgency and cimate urgency denial
The urgency of the action needed and denial by the UK Government are shown by
the UK's share of the global CO2 budget will run out in 3 years, at the end of 2024
annual cuts in emissions of well over 10% are needed to meet the Paris and other agreements
the UK Government's Net Zero 2050 Strategy would take three times the UK's share of the global CO2 budget
but much UK climate campaigning ignores these crucial points - see
document 154
.
The SGR Climate Oath
Scientists for Global Responsibility have published a Science Oath for the Climate [3].
Science has no higher purpose than to understand and help maintain the conditions for life to thrive on Earth. We may look beyond our planet with wonder and learn, but this is our only viable home.

Our dwelling though is critically threatened by the loss of the stable climate which has allowed humanity to flourish. We pledge to act in whatever ways we are able, in our lives and work, to prevent catastrophic climate disruption.

To translate this pledge into a force for real change, we will:



explain honestly, clearly and without compromise, what scientific evidence tells us about the seriousness of the climate emergency.
not second-guess what might seem politically or economically pragmatic when describing the scale and timeframe of action needed to deliver the 1.5°C and 2°C commitments, specified in the Paris Climate Agreement. And, speak out about what is not compatible with the commitments, or is likely to undermine them.
to the best of our abilities, and mindful of the urgent need for systemic change, seek to align our own behaviour with the climate targets, and reduce our own personal carbon emissions to demonstrate the possibilities for change.


With courtesy and firmness, we will hold our professional associations, institutions and employers to these same standards, and invite our colleagues across the scientific community to sign, act on and share this pledge.
References
First published: 4 Feb 2022
Last updated: 19 May 2023