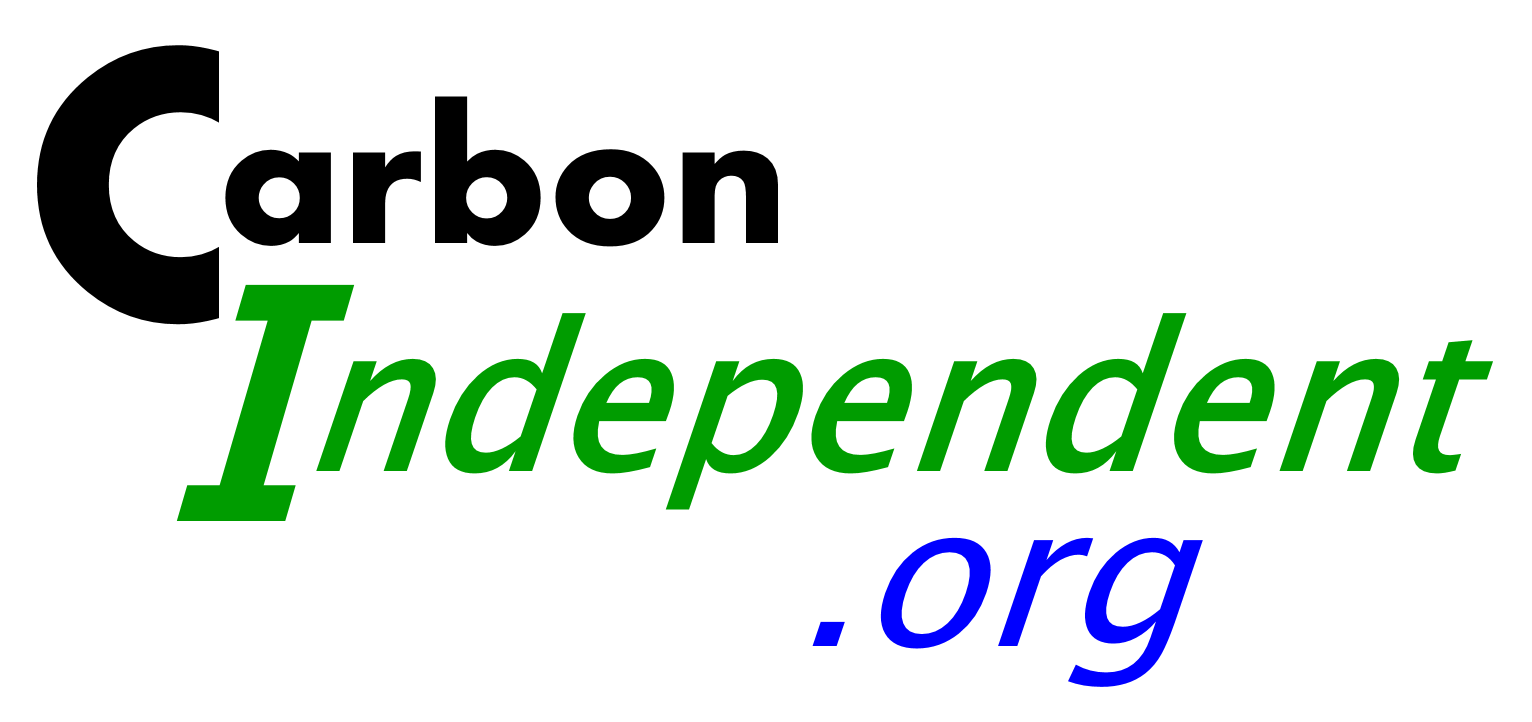 Extinction Rebellion
Extinction Rebellion [1] is a civil disobedience organisation formed in the summer of 2018, with its first action in August 2018 [2].
It has since been involved in numerous acts of protest including civil disobedience, and has hundreds of local groups in dozens of countries.
Demands
It has three demands
1. Tell the truth
Government must tell the truth by declaring a climate and ecological emergency, working with other institutions to communicate the urgency for change.
2. Act Now
Government must act now to halt biodiversity loss and reduce greenhouse gas emissions to net zero by 2025.
3. Beyond Politics
Government must create and be led by the decisions of a Citizens' Assembly [3] on climate and ecological justice.
Major actions
Its major actions so far have been
Declaration of rebellion, October 2018
Occupation of five London bridges, October 2018
Occupation of five London sites for up to 10 days, April 2019
The summer rebellion in five cities, July 2019.
Successes
Its successes have been
Publicity of the climate crisis
via media coverage of the protests
a shift to much greater media reporting of the climate crisis
Engagement with politicians, e.g.
a meeting with Michael Gove
meetings of Scottish campaigners with Scottish politicians
Possibly contributing to decisions made, e.g.
cancellation of the plans of the Scottish government to reduce aviation tax
cancellation of the plans for the M4 "relief road" in south Wales
involvement of citizens' assemblies in House of Commons Select Committees.
Reasons for success
Its success has been attributed to a number of factors
non-violence
acting with respect for other members of the public and for the police
protesting in capital cities
involvement of protesters of all ages and from all walks of life
protests were prolonged over several days.
Countering of criticisms
Extinction Rebellion has generally reponded quickly to criticisms made of it, whether in interviews, at protests, or on social media. Here ae some typical criticisms and responses.
Campaigners should write emails or sign petitions rather than causing disruption.
Response: Campaigners have these methods for many years with little or no effect.
Campaigners should not break the law
Campaigners should not have to. Governments should be making competent decisions on climate change, and the concerns of poor decision-making sould be addressed - they should not simply be ignored.
Disruption has made people late for work, or miss job interviews, or miss hospital appointments, or miss seeing loved ones who are seriously ill.
Response: Campaigners do not want to cause these problems to people, but the consequences of 6° of global warming are far worse than these possibilities.
Protesters risk losing public support
Protesters are not primarily "looking for public support" - they are raising the alarm of an emergency. People setting off a fire alarm or banging on doors in response to an emergency are not "looking for support" - but causing enough annoyance to ensure an appropriate response.
Support for civil disobedience
Support for the tactics of civil disobedience of Extinction Rebellion has come from
Greta Thunberg
Rowan Williams
Emma Thompson
Chris Packham
References
First published: Jul 2019
Last updated: 28 Jul 2019