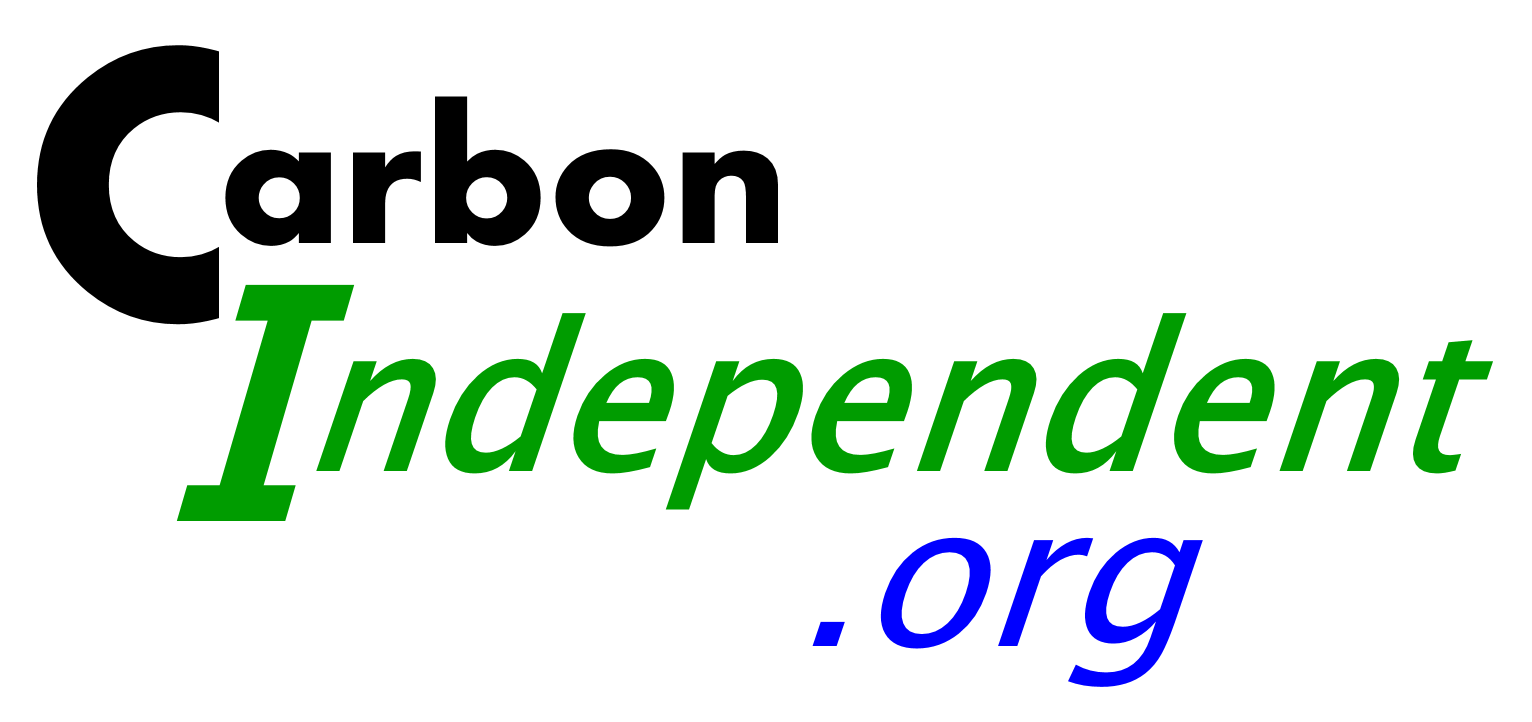 Links
Campaigning organisations
Extinction Rebellion
https://rebellion.earth
Campaign of civil disobedience launched 31 October 2018
Campaign against Climate Change
www.campaigncc.org
Friends of the Earth
www.foe.co.uk
Greenpeace
www.greenpeace.org.uk
Airportwatch
www.airportwatch.org.uk
A coalition of the national environmental organisations and airport community groups who are opposed to plans for airport expansion
Flight Free UK
https://www.flightfree.co.uk
Pledge to take no flights during 2020
Stop Stansted Airport Expansion
www.stopstanstedexpansion.com
Transition town initiative and transition culture
http://transitionculture.org
Moving towards a sustainable economy e.g:Transition Town Totnes in Devon
www.transitiontowns.org/Totnes/
20's Plenty for Us
http://www.20splentyforus.org.uk
Campaigning for 20mph to be the default speed limit in residential areas
Cycling UK (was the Cycle Touring Club)
www.ctc.org.uk
.
Environmental Law Foundation
www.elflaw.org
Free legal guidance and continuing support to those in need of assistance when aiming to protect and improve their local environment and quality of life
Network for Climate Action
www.networkforclimateaction.org.uk
General information
Centre for Alternative Technology
http:\www.cat.org.uk
An educational charity which researches and demonstrates technologies for a sustainable society - based in Machynlleth, mid-Wales - visit the centre (open 7 days a week, all year), or online shop, bookshop and publications
Ethical Consumer magazine
www.ethicalconsumer.org
Bimonthly subscription magazine and website - magazine includes regular feature on low-carbon living.
New Internationalist magazine
www.newint.org
Monthly subscription magazine featuring articles on climate change, Fair Trade and other global justice subjects
Royal Society summary of the science of Climate Change
https://royalsociety.org/-/media/Royal_Society_Content/policy/publications/2010/4294972962.pdf
Sustainable Energy - without the hot air
http://www.withouthotair.com
- book on fossil fuel and sustainable energy, the contents of which can be read online, or downloaded as a .pdf file
How Cuba survived its oil crisis
www.powerofcommunity.org/cm/index.php
Contains a short (2 min) summary video about the coming oil crisis and Cuba's response to its crisis
John Rhys blog on energy, climate and carbon
https://co2economics.blogspot.com/
Reduce CO2 from travel
Traveline
https://www.traveline.info/
For public transport information.
NationalRail information
www.nationalrail.co.uk
Cheap train tickets
www.cheaptraintickets.info
Claiming for train delays
www.traindelays.co.uk
Seat 61
www.seat61.com
International rail information
Sustrans
www.sustrans.org.uk
Sustainable transport charity - information on long distance cycle routes, including online UK maps at small, medium and large scales.
Travel Independent
www.travelindependent.org.uk
Our sister site: travel information relevant to transport policy
Ramblers Association coaches
www.ramblers.org.uk
The Ramblers Association runs coaches every weekend to walking areas from many towns and cities in the UK through their local groups.
VCA car fuel data
www.vcacarfueldata.org.uk/search/search.asp
Gives official fuel consumption figures so that you can make any car purchase as non-polluting as possible.
Reduce CO2 from food
Farmers' markets
www.localfoods.org.uk
Find a farmers' market near you and purchase food that has been produced locally and has not been driven all around the country (although these sites do not list every farmers' market).
Local milkman
www.findmeamilkman.net
Gives a link to your local doorstep deliverers via your postcode. Some now deliver organic milk.
Reduce CO2: other
Freecycle
http://uk.freecycle.org
UK branch of a global movement to match people who have things they want to get rid of with people who can use them - there will be a local online branch in your area where you can find a home for things you don't want to keep but cannot bear to throw away
Campaigning video
Robert Newman's History of Oil
http://video.google.co.uk/videoplay?docid=-5267640865741878159
Hilarious and shocking at the same time (45 mins)
First published 2007
Last updated: 10 Feb 2020