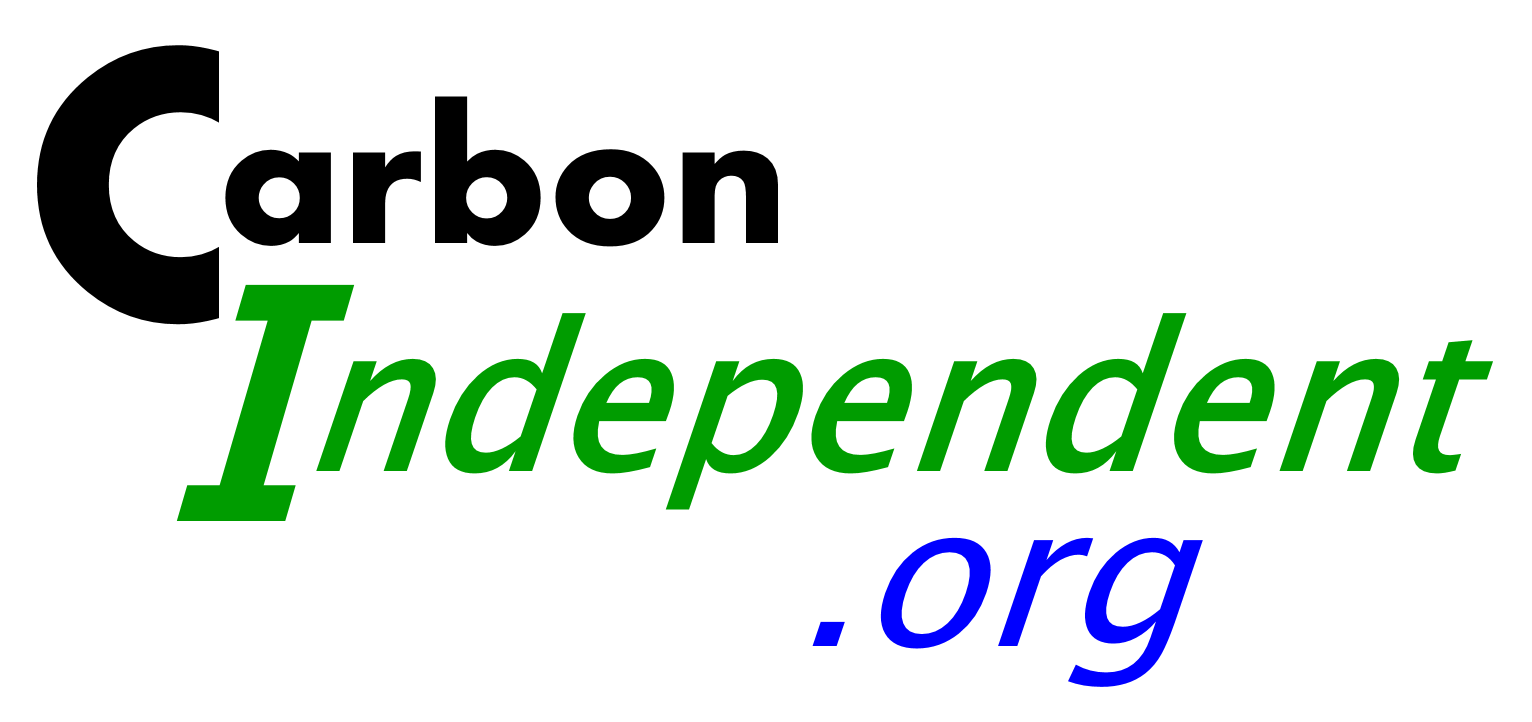 A climate urgency checklist
A case is put forward for the use of a climate urgency checklist to help identify and eliminate climate urgency fallacies.
A climate urgency checklist is a list of points to be included, where relevant, in any article or document on policies to combat climate change, together with a list of fallacies to be avoided.
Why is there a need for a climate urgency checklist?
In summary, there is almost universal agreement that action is needed to reduce the emission of CO2 and other greenhouse gases, but there is much inconsistency on how fast emissions should be reduced. Policies that cut emissions too slowly may be worse than having no policies at all as they give the impression that something is being done.
There is widespread climate urgency denial - see document 50
There is widespread concern that governments are not telling the truth

At the launch of the latest IPCC report in April 2022, United Nations Secretary-General António Guterres accused governments of lying: "Simply put, they are lying." See document 136
Greta Thunberg and colleagues repeatedly complain that governments are not telling the truth
The first demand of Extinction Rebellion is for governments to tell the truth

Fake news, greenwashing, and self-censoring are much discussed as problems
António Guterres has said that we need "to create a grassroots movement that cannot be ignored" - this has to be based on telling the truth, the whole truth and nothing but the truth
A checklist should help clarify what is the truth and who is adhering to it.
Potential applications
for writers wanting to adhere to the truth
in assessing media articles, campaigning reports, policy suggestions etc
The climate urgency checklist would be analogous to checklists of statistial methods that are widely used by medical journals to assist potential authors is writing articles and in assessing articles submitted for publication.
Elements of a checklist
The following are some points that should be included in a climate urgency checklist
A. Points to include, where relevant
Global warming must be kept below 1.5°C by limiting further total global CO2 emissions to the CO2 budget specified by the IPCC
The UK's CO2 budget should be determined as a fair share of the global CO2 budget, with the meaning of "fair share" explicitly stated, e.g. an equal per capita share
The UK's per capita "fair share" CO2 budget will run out at the end of 2024 at the current emission rate
Radical emission cuts of over 25% per year are needed in order to comply with the UK's Paris and other commitments
B. Fallacies to avoid
The UK Government's Net Zero 2050 timescale meets the UK's Paris Agreement commitments - it would take three times the UK's per capita "fair share" of the global CO2 budget for 1.5°C.
First published: 22 Jul 2022
Last updated: 8 Nov 2022